Welcome to North Hills
Animal Hospital

Your local veterinarian in Raleigh, NC.
Contact us today to schedule your
veterinary appointment.
Exceptional Services
We offer a variety of veterinary services
including Wellness Care, Preventive
Medicine, Surgery and more.
PleaseContact Us
To schedule you pet's nextgrooming with one of our amazing groomers!
Daycare &Boarding
Providing the very best doggiedaycare and luxury boardingservices to make your petcomfortable. Schedule anappointment or stop infor a tour!
Brand NewFacility
Designed from the groundup to make you and yourfurry family member feelat home.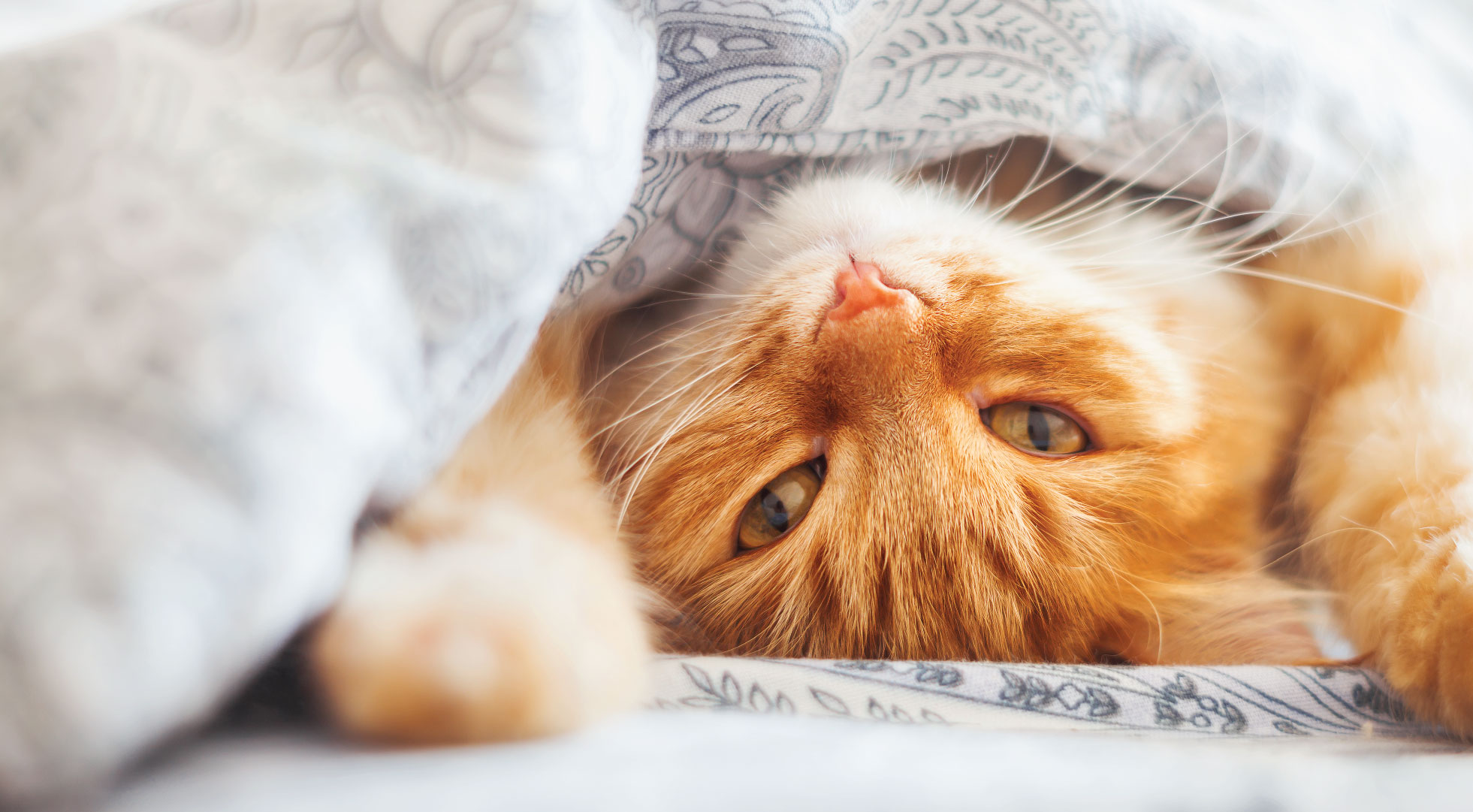 Come and see what we're all about… we'd love to meet you and your pet
Welcome! Thank you for choosing North Hills Animal Hospital for your pet's care.
We have all your animal needs under one roof in a luxurious and calming setting, which includes classical music, sofas, cat trees, comfortable beds, and outdoor play areas with a doggie pool. Our highly experienced staff ensures that your pets get the hands-on care and attention they deserve; whether they are coming in for medical care, boarding, or grooming.