It is important to leave your cat with someone you can trust when you can't be there. The kennel staff at North Hills Animal Hospital and Resort work 365 days a year to make sure your cat is happy, comfortable, and well taken care of during their stay. Additionally, our boarding service comes with the added peace of mind of having veterinary staff overseeing care and available to call on to assist in the care of your cat. For our feline friends, we have luxury cat condos in a secluded section of the resort that offers the quiet solitude that most cats prefer. If you have a very social cat, we will make sure they get all the extra attention they ask for. If your cat prefers solitude, we will make sure that they are well taken care of and given the quiet environment that they ask for. For the safety of our daycare and resort stay guests we require that pets be current on vaccinations and free of worms, fleas and ticks. We offer a special "TLC Deluxe Package" that includes some extra play time on our cat trees, extra treats, lap time and much more before they go home. On the day that your cat is scheduled to check out we recommend that your pet receives a resort package that includes ear cleaning and a pedicure, and even a bath if you so desire.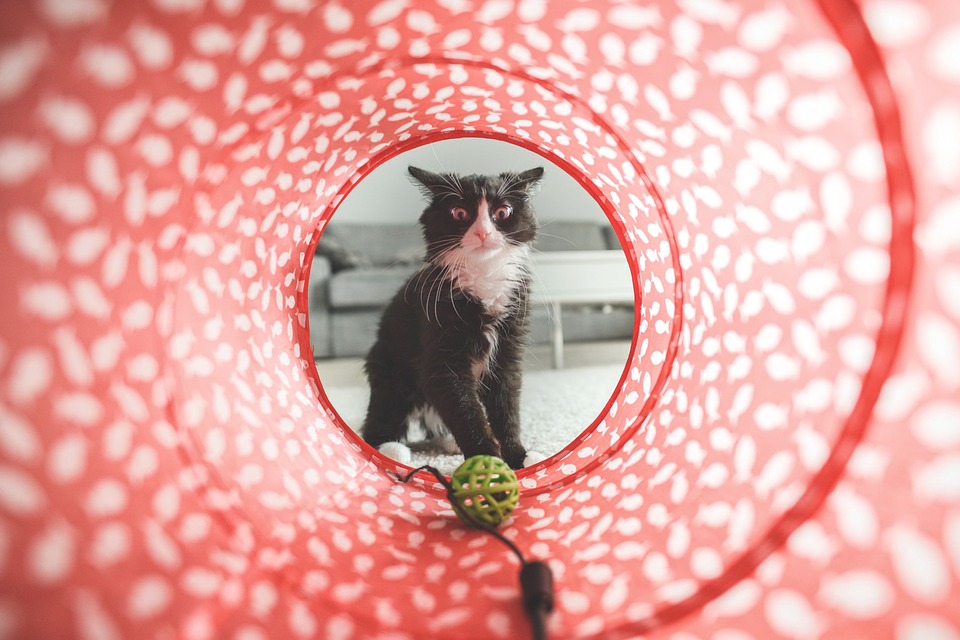 We know that each pet is unique and comes with their own special needs. Many pets require medications, special diets, or feeding instructions. Our resort staff is well trained to provide your pet with the personalized care, play, activity, and entertainment that they need. Additionally, our daycare and resort stay services come with the added peace of mind of having a veterinary staff oversee your pet and are always on call to take care of your pet should the need arise.
Please give us a call to schedule a resort stay. We look forward to meeting you and your special friend.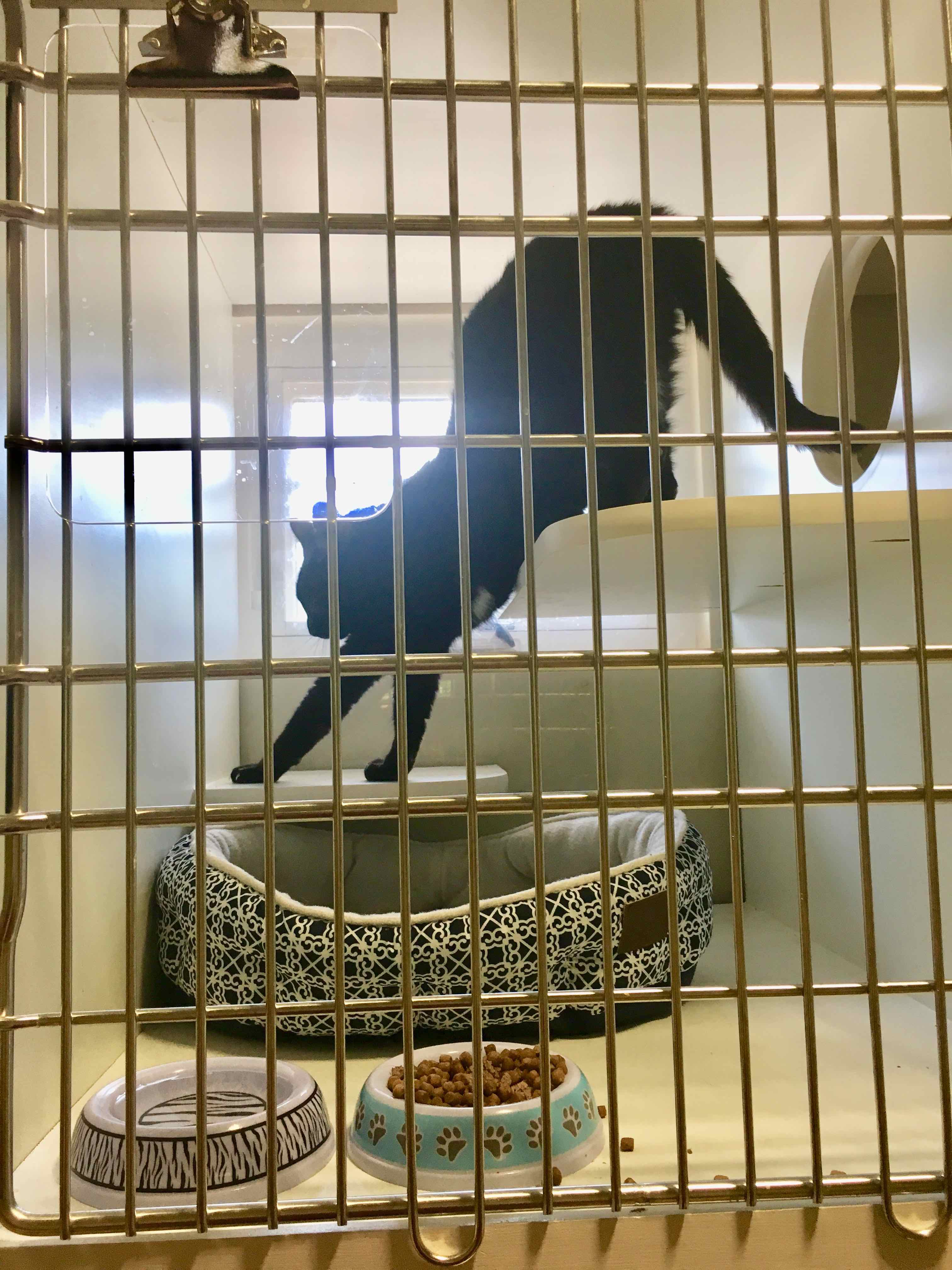 Cat Boarding and Extra Services List Price (per night)
Cat Boarding after the 7th night of boarding
Cat Boarding with Special Medications
Additional add ons include:
Deluxe Package (extra play time, cat tree/ball chase, extra treats and lap time, and brush out before going home)
*Holiday boarding rates are subject to change with pricing